About the Almighty Behemoth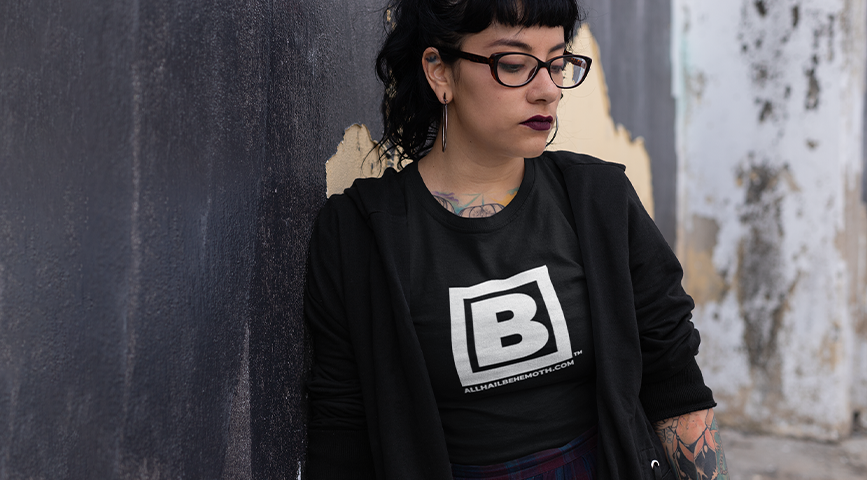 We're a comic book, graphic novel, art book, and video game publisher located in Dallas, Texas. In 2021, our first full year, Behemoth sold more than 500,000 comics and currently sits at eighth in total market share among English-language comic book publishers in revenue generated. We're one of seven comic publishers in 2021 to have multiple titles finished in the top 500 sales charts. Our title You Promised Me Darkness #1 is the best-selling black and white debut issue since 2013's Batman: Black and White #1. On the movie side, we published the comic for acclaimed Iranian vampire romance film A Girl Walks Home Alone At Night which debuted at the Sundance Film Festival. We also published the comic series for Netflix's French-Japanese animated sci-fi title MFKZ, and in partnership with Ubisoft, Behemoth published the series Watch Dogs: Legion based on the video game. We have global comic distribution through both Lunar and Diamond, as well as Simon & Schuster for books. Behemoth also has partnerships with Nintendo, Microsoft, and Sony in place for video games.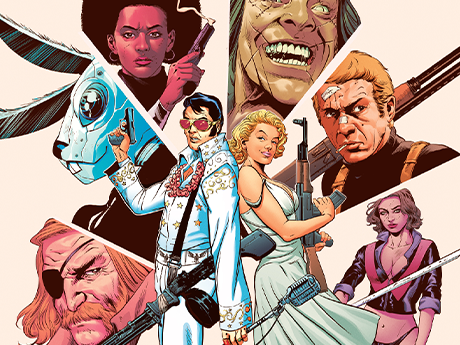 Our Original IP's
Best sellers like You Promised Me Darkness, Until My Knuckles Bleed, and Heavy Metal Drummer to recently optioned titles like Paranormal Hitmen, Necromorfus, and more! Our original IP's are the backbone of the company and what got us to top ten in English market share today.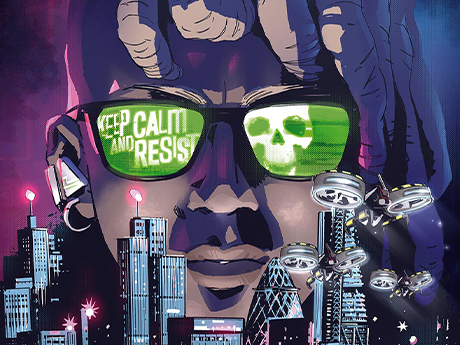 Our Licenses
From video games like Watch Dogs: Legion, Hotline Miami, and Kingdom Come: Deliverance to film and TV projects with Netflix, Logan Pictures, Raven Banner, Morgan Creek, Pressman Films, IMPACT! Wrestling, and many others; we've released a ton of great licensed projects with over ten more currently in development in 2022. These projects have dedicated project managers and always keep the same high quality art that our original properties do.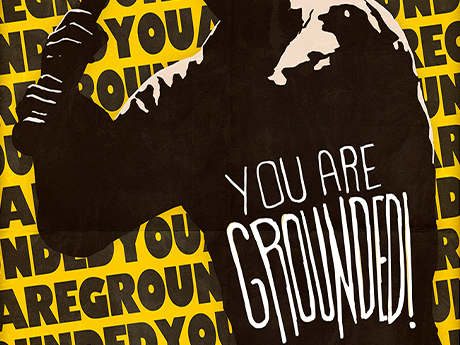 Our Video Games
Original horror titles Blank Frame, Meat Saw, You Are Grounded!, Sirenhead: Southpoint, to the open world titles, Total Anarchy, Without Judgement, The Henchmen, Vigilance 2099, to the beat-em-up, Contract Killer. Our video games are for anyone and everyone. They're currently distributed on Steam, Humble Bundle, Nintendo Switch, Playstation 5, and Xbox Series S/X.